---
Minecraft photo contest season 2021
Welcome to the 4th season of the Amberstone photo contest. This contest open from 26/03 to 14/04 19h will consist in making the best possible shots Minecraft or render ( artistic, landscape, historical, 3D scene ... ). There is no specific theme, for those who can we advise you to combine the different addons available (vegetation, seasons ...). Participations from all servers related to AmberstoneDream, partners (EliteRealism, Pamplemouss, BuildTheEarth...) or solo. More information on Discord !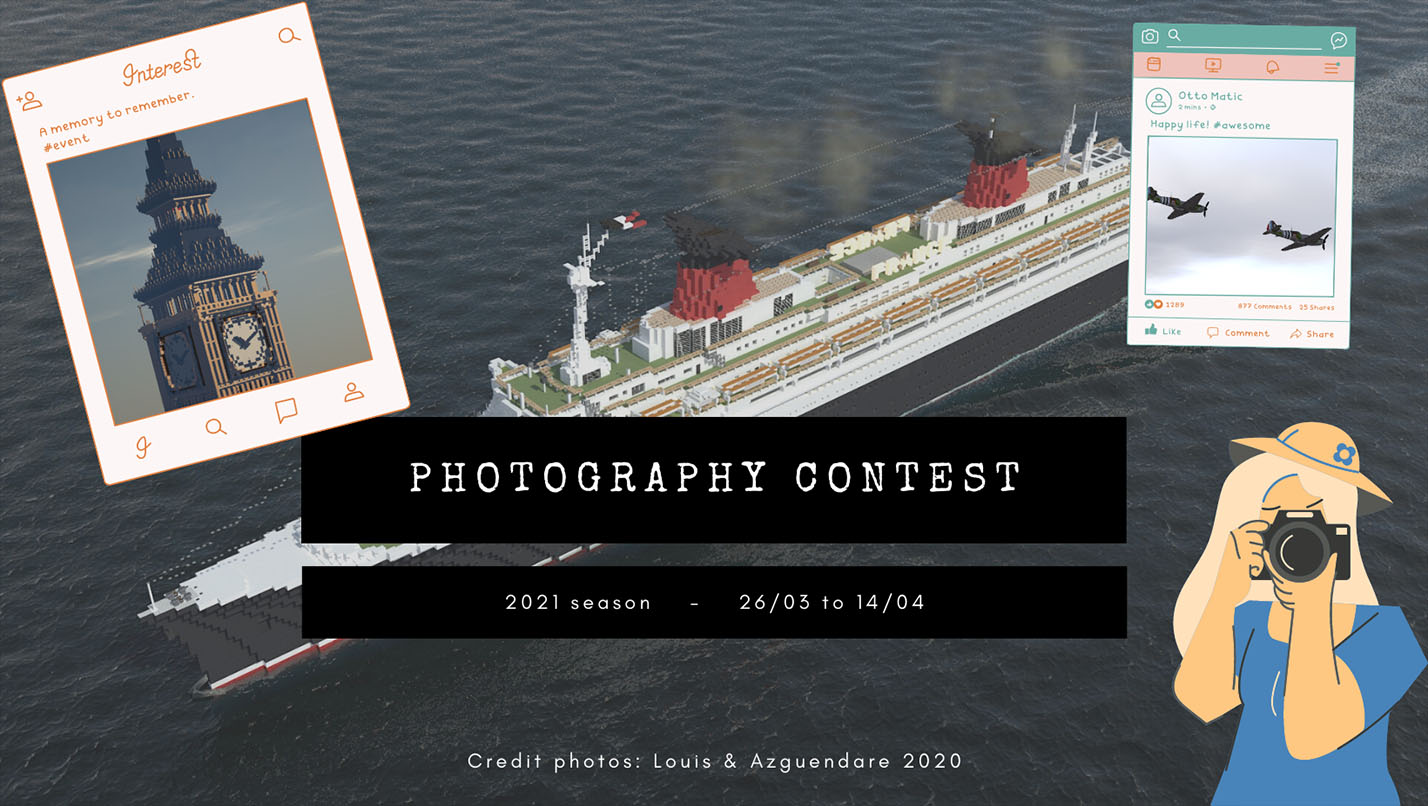 le: 26/03/2021
---
Addon N°4 of the Amberstone pack
To thank our many Korean players using our pack (more than 600 since the beginning of January 2021), the next Add-on will be dedicated to this beatifull country. It will include many new 3D themes for release in March!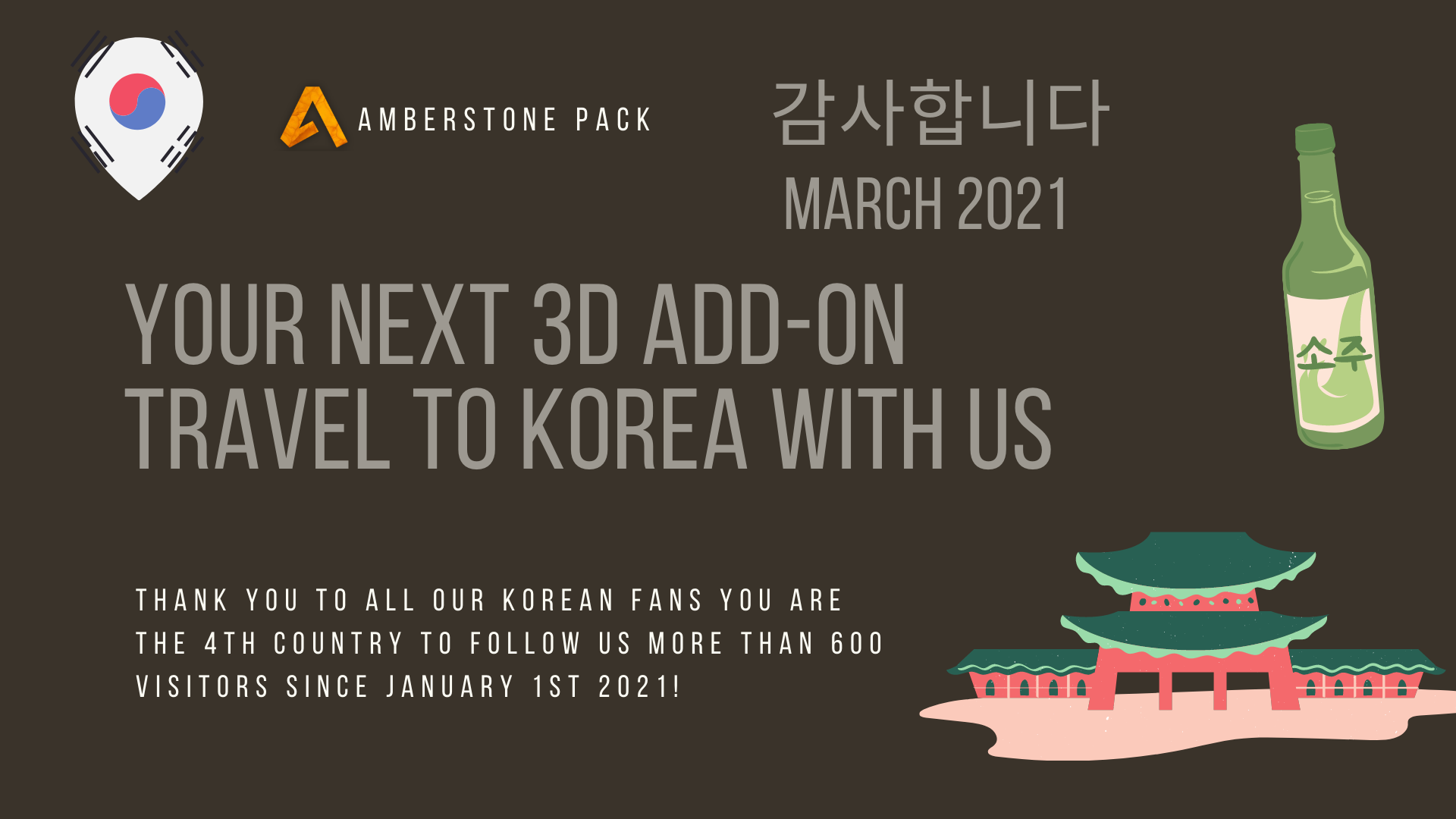 le: 18/02/2021
---
Virtual visit of the Elysée Palace in Paris
Discover our new 360° virtual tour of the Elysée Palace, it will allow you to immerse yourself directly from your phone or browser, and discover anecdotes or learn more about its history. I hope you will enjoy this unique experience, thanks to Gryfenders & Louis for this magnificent reproduction. /warp elysee on the Amberstone server Virtual visit 360°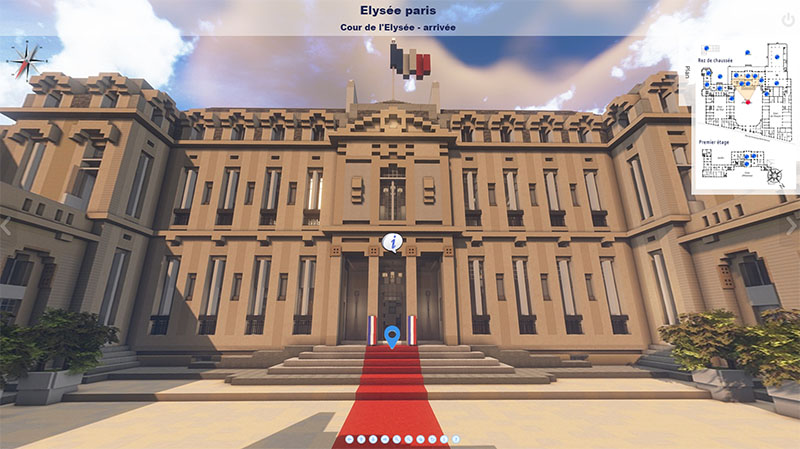 le: 23/01/2021
---
You can now get your soviet thematic 3D addon that can be used with any texture pack. Discover 14 new objects (furniture, decoration etc...) /warp pack in the game to see what's new To get the 3D on another server use our library The 14 3D objects are also available for download in .obj format in our 3D library Download
le: 01/11/2020
---
Our new Kiwi survival server is open The goal of kiwi is to offer you an experience as close as possible to the basic game where simplicity and convenience are paramount. To join you just have to enter /kiwi on AmberstoneDream whether in java or bedrock edition, various cities and kingdoms are scattered around the world you can either settle in one of these places or on your own. Once on the server a Kiwi role will be given to you on Discord to have access to the dedicated channel, enjoy! Kiwi Dynmap
le: 02/11/2020
---
AmberstoneDream is now compatible with Bedrock edition You can connect via windows 10, android and ios on all the community servers. Ps4 / xbox / switch = coming soon ip: 213.32.7.119 Port: 25577
le: 22/10/2020
---
The future of the Amberstone automobile
Discover the latest Minecraft car innovations Exclusively on the Amberstone server by the company MTUNE Saturday, August 29th starting at 5 p.m. [Paris time] Revivez l'événement
le: 29/08/2020
---
Amberstone Pack 3.50 available
Check out one of the biggest updates of Amberstone pack, over 220 new features (100 3D, 50 textures and more) !! With many exciting new features enter a new Minecraft experience /deco to get the new 3D on the Amberstone server. Pack download page!!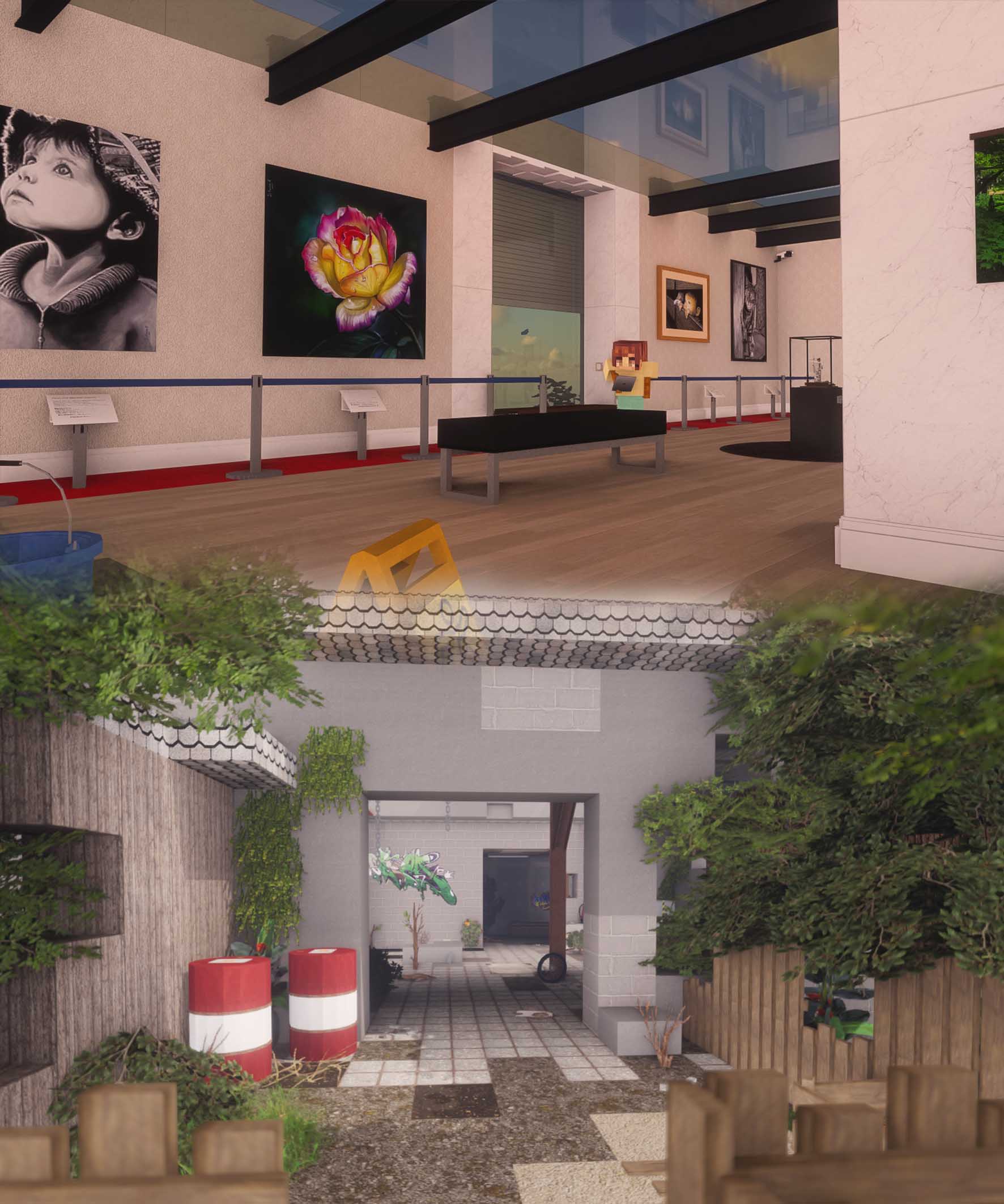 le: 12/08/2020
---
Amberstone creative server is now in 1.16
The server is now only compatible in 1.16+. The Amberstone 3.50 texture pack is required to enjoy the best gaming experience, some game features may be unstable in the coming days. Invisible frams items are available to use 3D /da to get it in game Good game !!
le: 12/08/2020
---