---
Find our latest version of the Amberstone pack now, Over 250 new features (55 textures, 19 plants, 150 3D and more...) Mainly in an urban theme urban theme, 20 neon lights were also added (shader adapted for lighting). /warp pack in game to discover the new elements and goes through the expo portals for the scenary!
Download
le: 01/10/2021
---
Kiwi Server 2.0 semi/RP survival
This is the rebirth of our Kiwi survival server , a big overhaul has been done to go to semi RP, new spawn and many other new features. I let you discover all this in its announcement video and of course you're welcome in game. We are waiting for you ! Thanks to the Kiwi staff and to Milan for this wonderful trailer /kiwi from our hub - IP: AmberstoneDream.com Notre discord
le: 29/10/2021
---
Add-on pack with 43 3D paintings (compatible with a texture pack as well as without) For that it is very simple it is enough for you to download our addon to install it above your pack, then to enter the corresponding code to obtain your painting as well solo or multi... It has been realized in collaboration with various artists such as Moran Jiwoo , Elodie Pastel, GuLagalerie
Download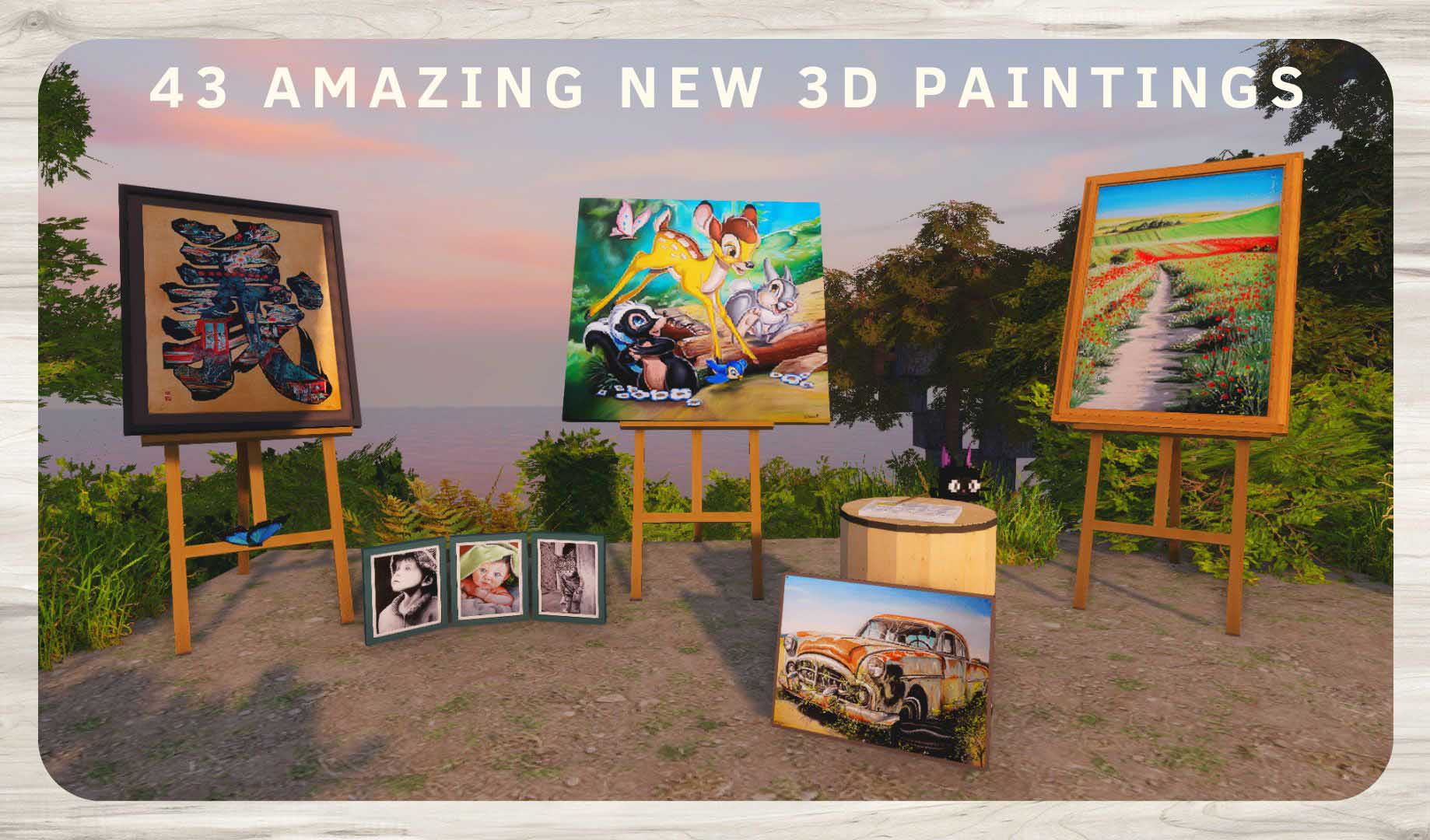 le: 25:09/2021
---
Amberstone is now in 1.17
The Amberstone "creative" server is now in version 1.17 The 4.0 texture pack will arrive in the first half of October, thank you for your patience Mojang having removed the display distance above the server limits in 1.17, you can continue to connect and play in 1.16 to take your screens or play!
le: 06/09/2021
---
Winter and vegetation pack update (1.16, 1.17)
Our addon packs "winter season" HD and Lite as well as vegetation have been updated They are now compatible with 1.16 and 1.17, various additions and optimizations have been made, enjoy it we await your screenshots on our Discord! Use of shader strongly advised
Download
le: 30/07/2021
---
The Amberstone contest n°20 will soon open !
The principle is simple: Come and build on an archipelago of 3 islands what you want, whether it's modern, medieval, fantastic... These islands are available to give free rein to your imagination. Use terraforming to your advantage and show us what you are capable of ! You will be able to access it from August 1st to August 29th at the /warp concours !
le: 24/07/2021
---
Minecraft photo contest season 2021
Welcome to the 4th season of the Amberstone photo contest. This contest open from 26/03 to 14/04 19h will consist in making the best possible shots Minecraft or render ( artistic, landscape, historical, 3D scene ... ). There is no specific theme, for those who can we advise you to combine the different addons available (vegetation, seasons ...). Participations from all servers related to AmberstoneDream, partners (EliteRealism, Pamplemouss, BuildTheEarth...) or solo. More information on Discord !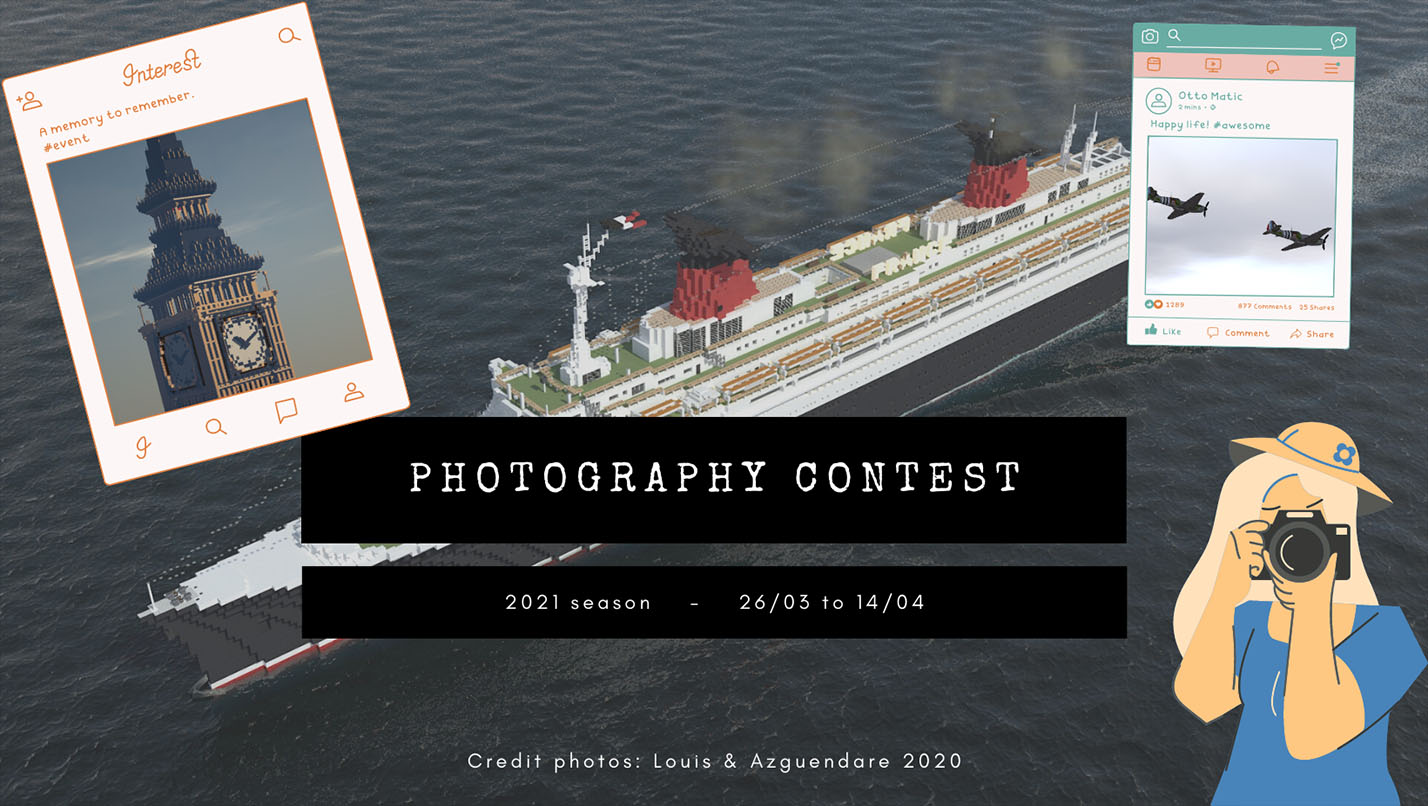 le: 26/03/2021
---
Addon N°4 of the Amberstone pack
To thank our many Korean players using our pack (more than 600 since the beginning of January 2021), the next Add-on will be dedicated to this beatifull country. It will include many new 3D themes for release in March!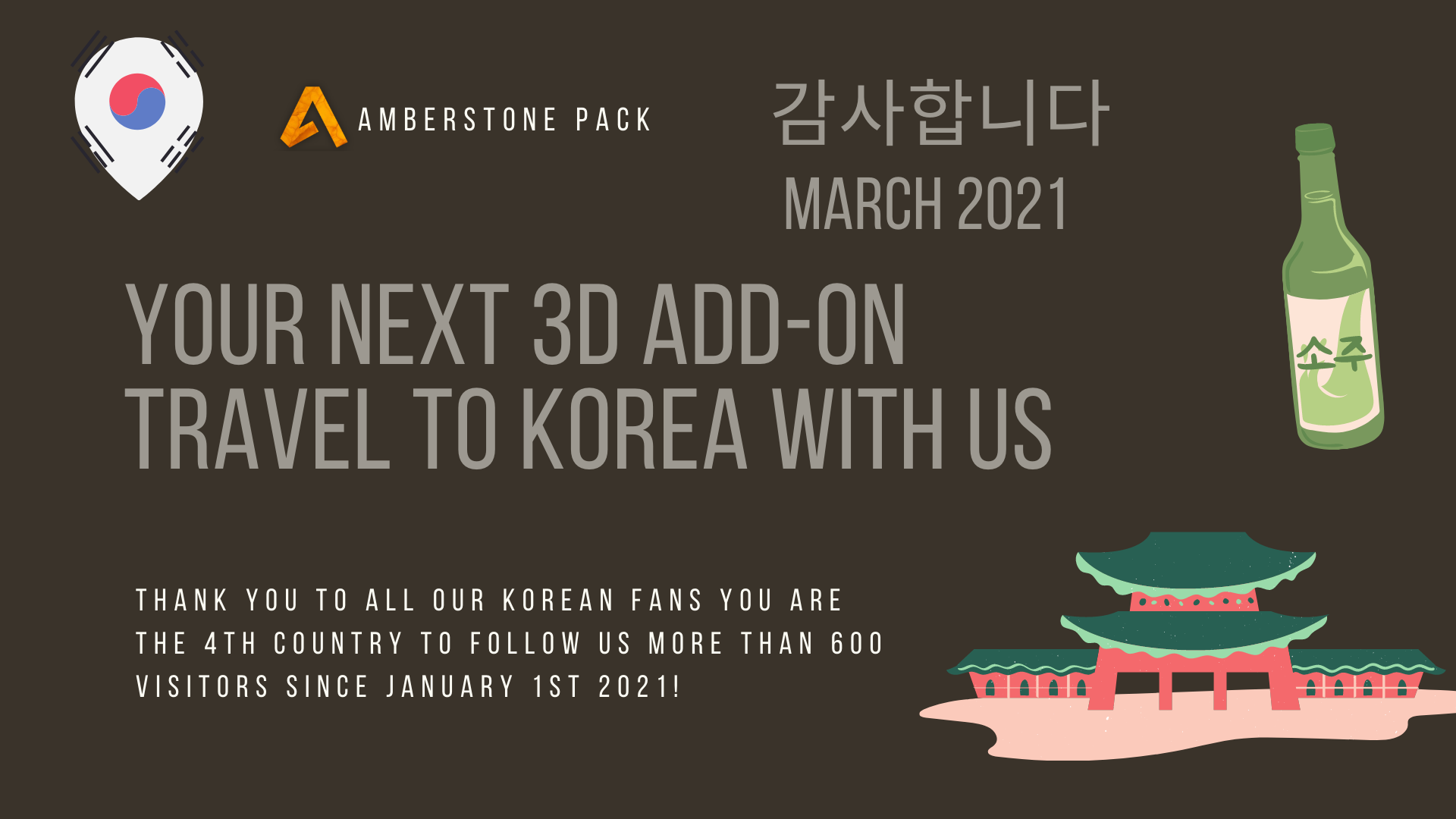 le: 18/02/2021
---
Virtual visit of the Elysée Palace in Paris
Discover our new 360° virtual tour of the Elysée Palace, it will allow you to immerse yourself directly from your phone or browser, and discover anecdotes or learn more about its history. I hope you will enjoy this unique experience, thanks to Gryfenders & Louis for this magnificent reproduction. /warp elysee on the Amberstone server Virtual visit 360°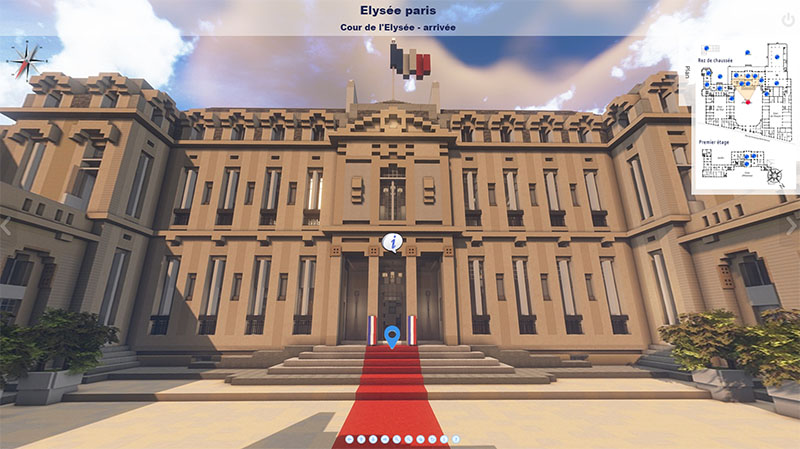 le: 23/01/2021
---