---
AmberstoneDream is now compatible with Bedrock edition You can connect via windows 10, android and ios on all the community servers. Ps4 / xbox / switch = coming soon ip: 213.32.7.119 Port: 25577
le: 22/10/2020
---
Event BTE Europe Cannes From October 17 to Sunday October 25 a common build event organized by the Build The Earth France team will take place. It consists in recreating the city center of Cannes, the event is accessible to all from 1.12 to 1.16 either via the BTE Europe server or /btefrance from any AmberstoneDream server. For additional information Discord BTE France channel Urbex Competition "Abandoned Places This year our Halloween contest event will be in the Urbex theme. It will take place from November 23rd to November 1st. The objective will be to build an abandoned building or place alone or in team. More info on October 23rd ! Happy Holidays
le: 16/10/2020
---
We are pleased to announce our new partnership EliteRealism Eliterealism is a community carrying out various projects of the most realistic in the 4 corners of the world. Server is accessible via the command /eliterealism from any server in our community. Discord Elite Realism Instagram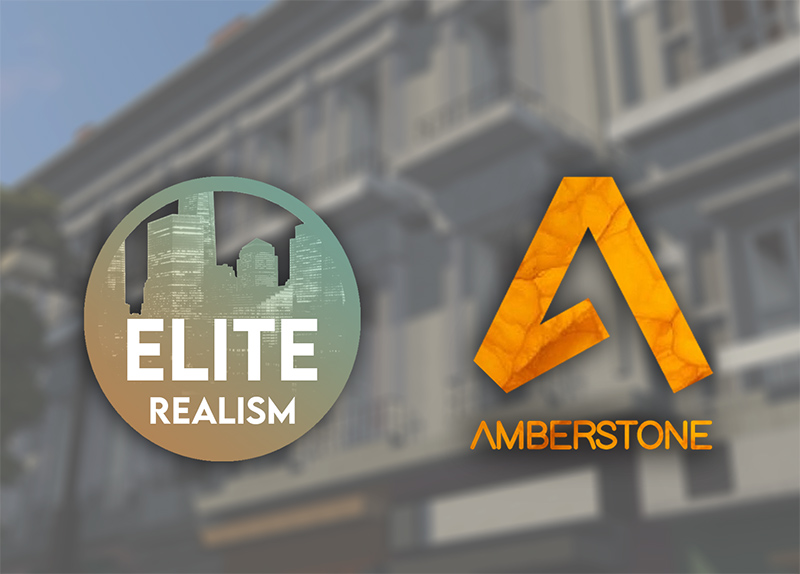 le: 08/10/2020
---
Reproduction of L'Élysée (Paris)
New small trailer reproduction Palais de L'Élysée Discover this magnificent research work of more than 3 months carried out by Louis & Gryfenders to arrive at this result /warp elysee on Amberstone to visit it
le: 27/09/2020
---
The future of the Amberstone automobile
Discover the latest Minecraft car innovations Exclusively on the Amberstone server by the company MTUNE Saturday, August 29th starting at 5 p.m. [Paris time] Revivez l'événement
le: 29/08/2020
---
Amberstone Pack 3.50 available
Check out one of the biggest updates of Amberstone pack, over 220 new features (100 3D, 50 textures and more) !! With many exciting new features enter a new Minecraft experience /deco to get the new 3D on the Amberstone server. Pack download page!!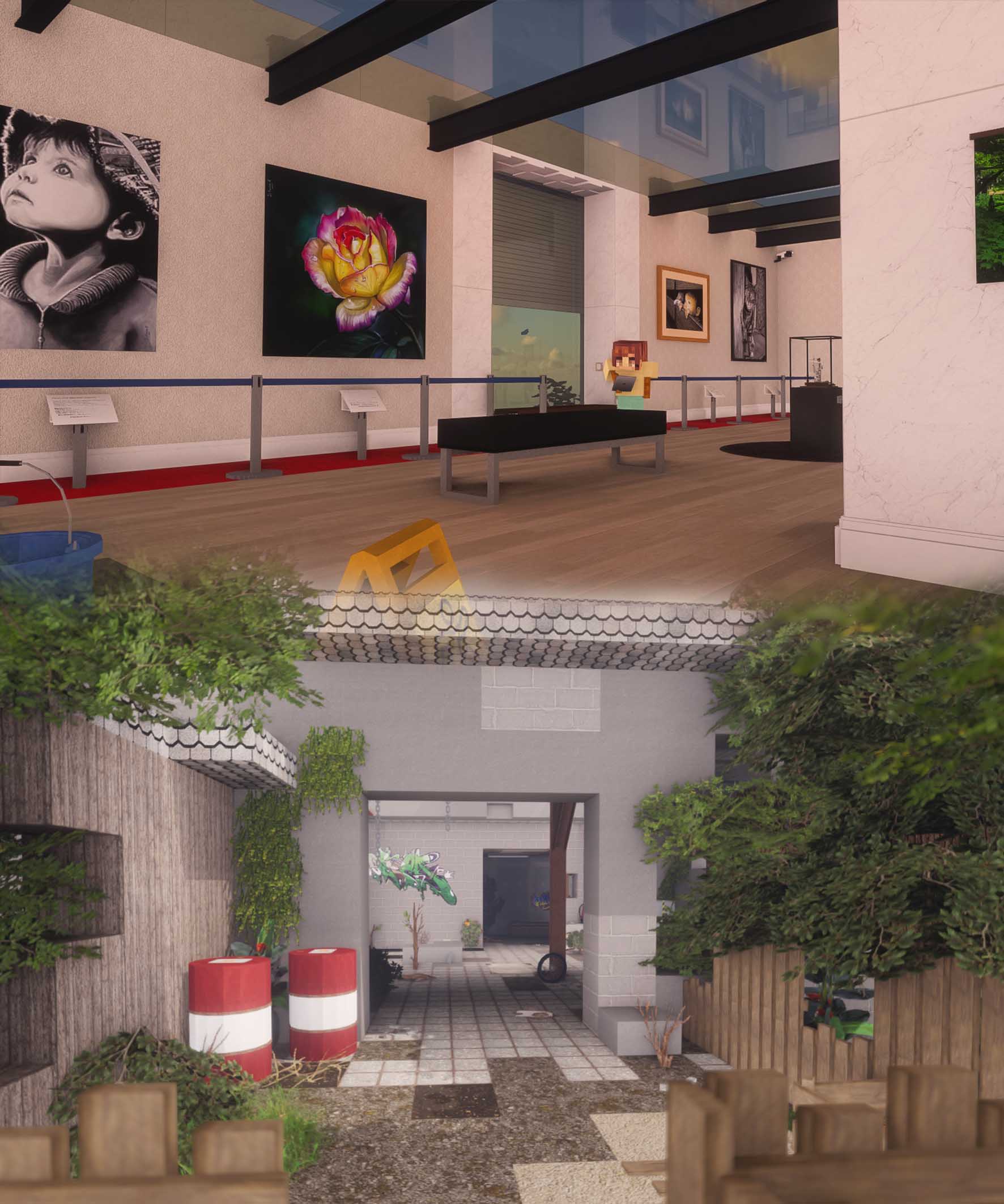 le: 12/08/2020
---
Amberstone creative server is now in 1.16
The server is now only compatible in 1.16+. The Amberstone 3.50 texture pack is required to enjoy the best gaming experience, some game features may be unstable in the coming days. Invisible frams items are available to use 3D /da to get it in game Good game !!
le: 12/08/2020
---
Addition of Armor preconfigured stands 90° vertical /da Avalability of 8 new ingame controls to make life easier for Armor stand users ! (radius 6 blocs) - /asnoHitbox & /asHitbox lock and unlock the Armor stands to be able to edit over existing ones. - /aslockOn & /aslockOff lock and unlock the ability to modify the item placed on an Armor stand. - /asshowOn & /asshowOff makes the Armor stands visible or invisible. - /asinvulnerableOn & /aasinvulnerableOff makes the Armor stands vulnerable or invulnerable. You can activate them, find them and see their description in the menu /da
le: 15/07/2020
---
Minecraft is a wonderful medium for entertainment and travel through real and fictional worlds of all styles. So, travel is what we're going to focus on in the next few weeks. You will soon be able to discover Romania. A country that is not very well known, yet it's quite a near to western europe, both culturally and geographically. This trip will start on Wednesday, July 1st thanks to videos, events and live. Jully Planning: Wednesday, July 1: - Video discovery of Romania IRL - Preparation of the Build event "Amberstone Build together Project" (castle of peles and a small Romanian town) #event-roumania Friday, July 3: - video discovery of Build The Earth Romania More information!! I hope you will enjoy this first thematic travel event, and share it around you !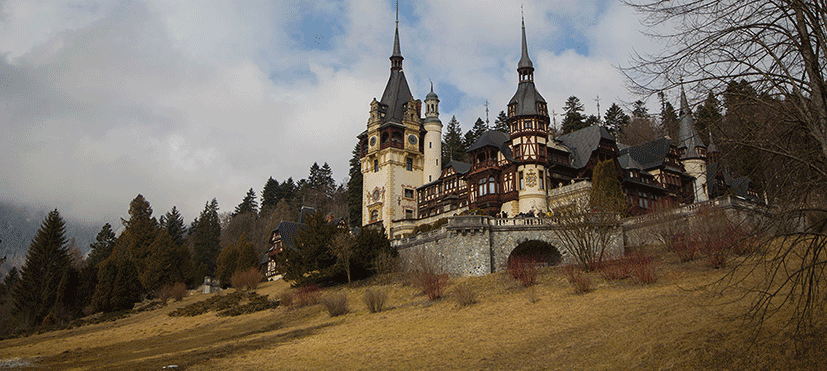 le: 30/06/2020
---
Our Amberstonedream community is celebrating its 5th anniversary this month, thank you all for the many years we have spent together and the amazing things we've accomplished. We see Minecraft as a place of sharing and perenniality above all else. Ensuring the best experience while keeping the "family" spirit alive by banishing all financial aspects will always remain our primary goal for Amberstone. Your creations and all of Amberstone's content will remain accessible for many years to come, so here's our promise to thank you for all the years we've spent together. The year 2020 will mark the announcement and launch of our "memory" project, which will leave you with a memory, an independent trace of Minecraft, which we hope you'll enjoy, more information in the coming months. Bon jeu à tous
le: 15/03/2020
---